Creating a winning culture:
the impact of locker room upgrades on student athlete success
Athletic facilities play a crucial role in the success of student athletes. Locker rooms, in particular, can have a big impact on the overall culture of a sports team. By providing a comfortable and functional space for athletes to prepare for games and practices, locker room upgrades can help create a more positive and successful environment for students to excel in their sport. In this article, we will explore the ways in which locker room renovations can contribute to the development of a winning culture for student athletes.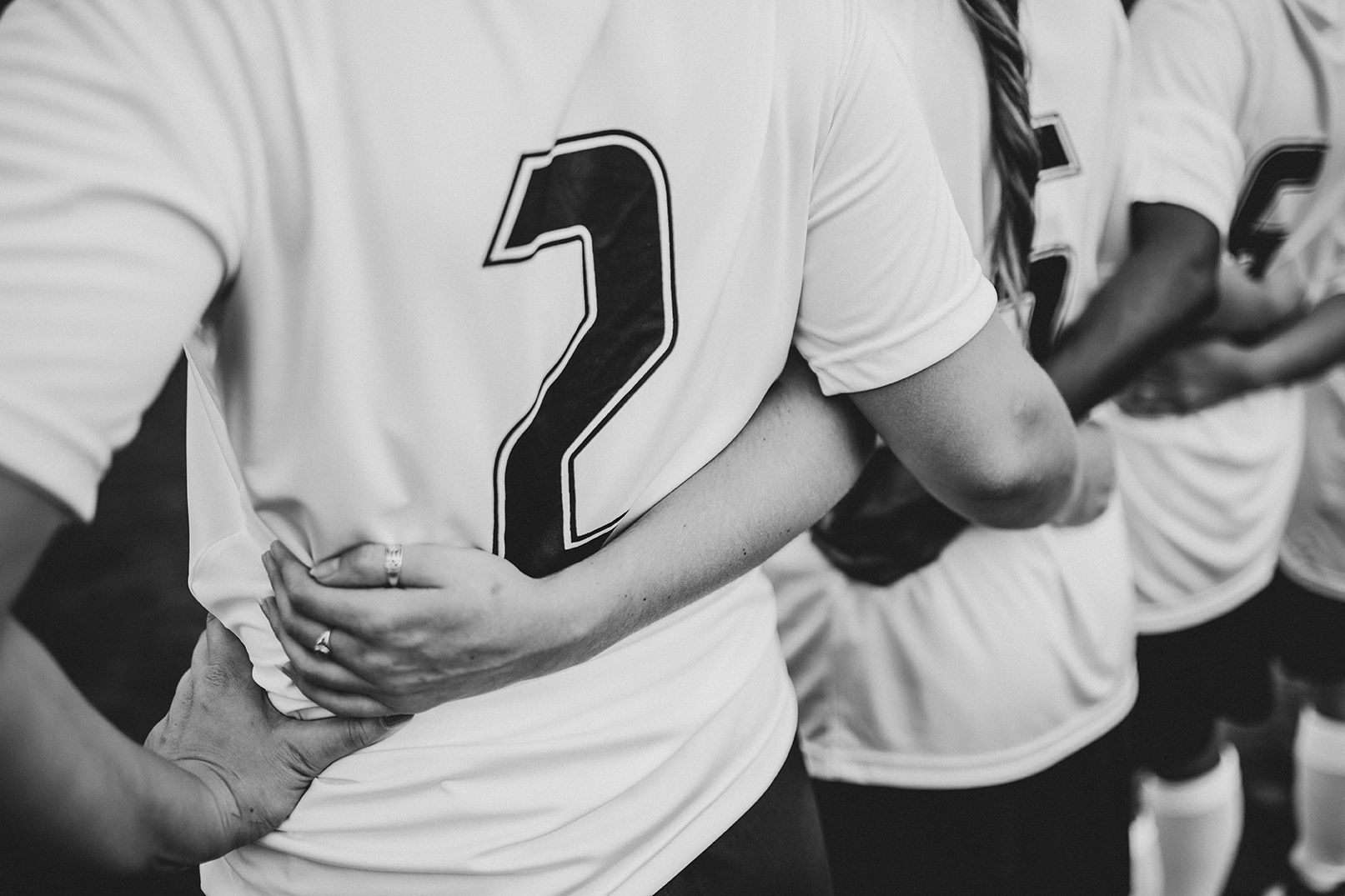 Locker room upgrades support mental health and well-being among student athletes.
A positive locker room environment can have a significant impact on student athletes' mental health and well-being. A modern, well-maintained locker room with amenities such as charging ports, cushioned seating, media centers, and cup holders create of a home a home away for students. These personal touches make student athletes feel supported and valued, which can in turn improve their overall well-being and performance.
Customized locker rooms create team cohesion.
Locker rooms frequently serve as a gathering place for student athletes, and personalization of a locker room through interchangeable displays, team branding, and plaques and photo murals honoring former players can help to foster a sense of team unity and cohesion. This is especially important for student athletes who spend a significant amount of time together, as it creates a positive team culture and encourages healthy social connections.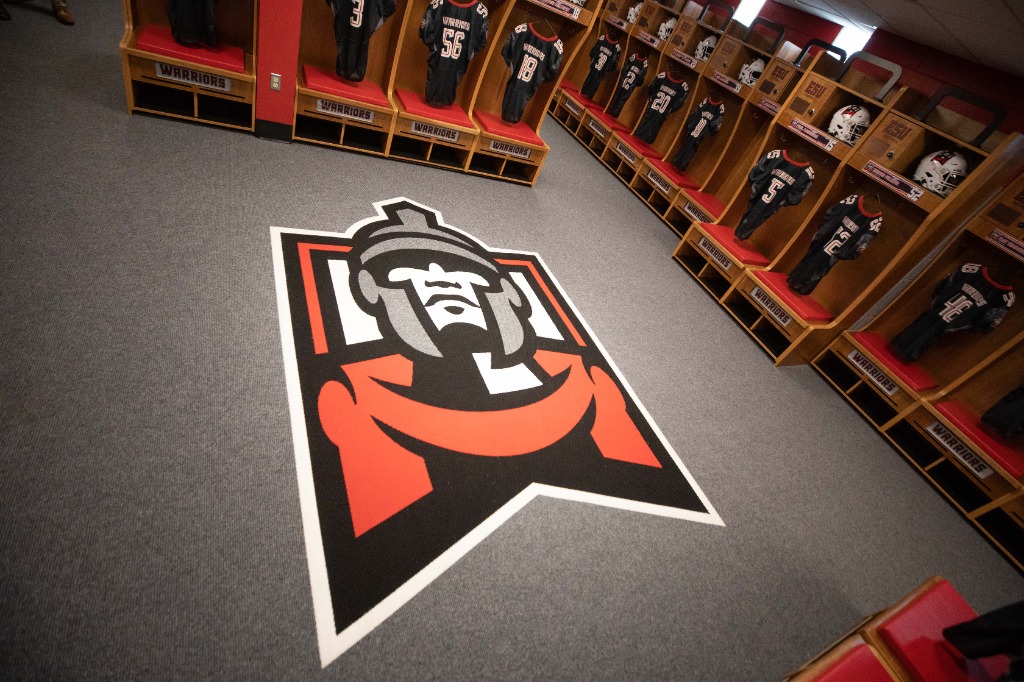 Well-equipped locker rooms support physical health and recovery.
Locker rooms can also play a role in student athletes' physical health and recovery. Amenities such as fueling (food) stations and hydration stations can help student athletes maintain a healthy diet and stay hydrated, which can improve their physical performance and recovery. Equipment storage cabinets, equipment dryers, and laundry cubbies help to keep student athletes' gear organized and in good condition, improving performance and hygiene.
Modern locker rooms enhance recruitment and retention.
A high-quality locker room can also be a selling point for student athletes considering joining a team. Student athletes who feel that the school cares about their well-being and provides them with the amenities and support they need are more likely to commit to a team and stay with it over the long term.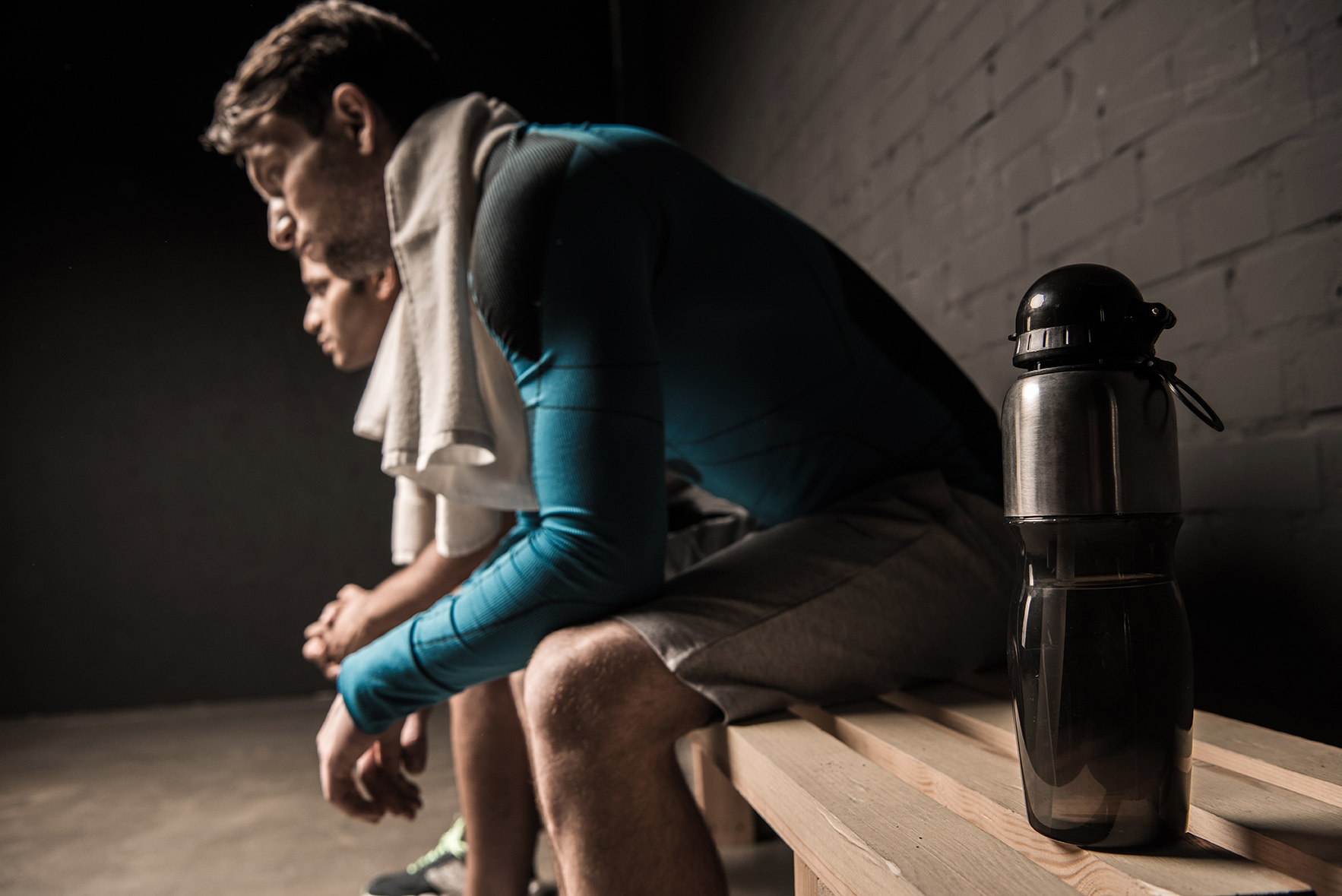 Secure locker rooms protect personal items and disruptions.
By providing secure storage, such as lockers or cabinets, athletic facilities can help protect student athletes from the risk of theft. With secure storage options, athletes can store their belongings safely during practices or games, without worrying about them being stolen. This not only provides a sense of security for athletes, but it also helps prevent costly losses and disruptions to their training and performance. In addition, locked storage acts as a deterrent for would-be thieves, as it makes it more difficult for them to access and steal valuable items.
Create a more successful environment for your student athletes.
A well-designed locker room that supports student athletes' physical and mental well-being can be an important factor in their success, both on and off the field. At Legends Lockers, we design, build, and renovate high quality custom locker rooms for schools, colleges, and universities. We listen to your requirements and customize solutions to create ergonomic communal spaces that support the wellness of your student-athletes while boosting team morale and recruitment.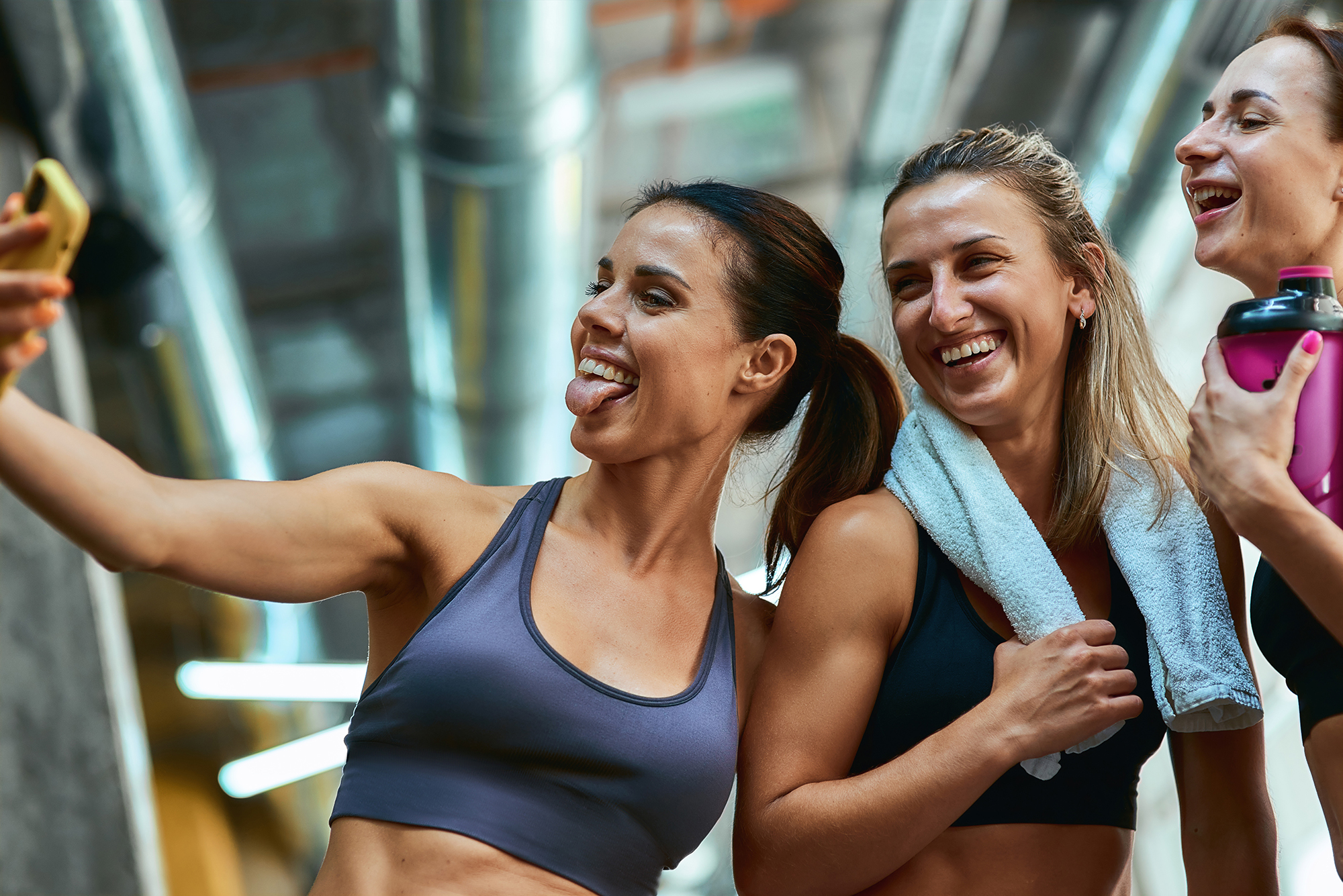 Ready to take your locker room to the next level? Give us a call or drop an email today to get started.