Get to know
our team better
"Talent wins games, but teamwork and intelligence win championships."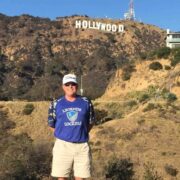 Jack Brock
Vice President of Sales
Jack Brock our VP of Sales has been in the industry of athletic lockers for over a decade.
+1.844.534.3634 ext. 101
(c) +1.518.441.5710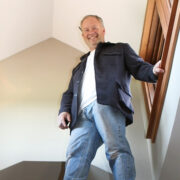 Jonathan Sweet
Vice President of Production
Jonathan merges inspiration from found and finely-milled wood with extensive knowledge of contemporary materials and construction techniques.
+1.844.534.3634 ext. 103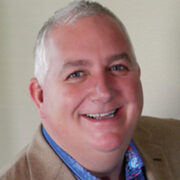 Mickey Parker
Vice President of Administration
Albany Academy SUNY, Brockport, BS in Business Admin./Marketing LUTCF Gloversville Rotarian Fulton County Chamber of Commerce Second generation State Farm Agent State Farm Agent since 1995.
+1.844.534.3634 ext. 102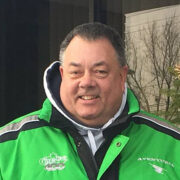 Greg Mathews
Administration
Greg brings a wealth of experience to our team
+1.844.534.3634 ext. 105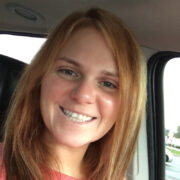 Meaghan Gifford
Administration
+1.844.534.3634 ext. 104