About Legends Custom Lockers
Creating Legends
one
custom wooden locker

at a time
Custom Wood Lockers
Legends Lockers crafts and installs custom wooden lockers for high-end locker rooms in:
high schools
prep schools
country clubs
health clubs
colleges and universities
professional sports teams
We boast an Adirondack Wood Locker and Lockerroom artist with multi-awarded for his use of space and design. No matter what your challenges are, we can find a functional yet beautiful solution that your players and recruits will talk about for years to come.
Customized Wood Lockers for You
We work with a myriad of wood species, and can add all the finishing touches that make your locker room special including graphics, lighting, furniture, and custom solutions that work for your sport such as bat holders and helmet cubbies.
High-End Locker Room Quality
If you are looking for a place to enhance your players experience beyond just a place to hang their uniform, Legends Lockers is the right choice for your team.
Your "One Stop Shop" for Your High-end Locker Room
Custom wooden lockers is a one-stop shop for all locker needs
Our custom-built wood lockers match your specifications
We offer a wide range of custom-built wood locker models
All of our custom-built lockers are made out of the finest materials
Full-service locker room design and renovations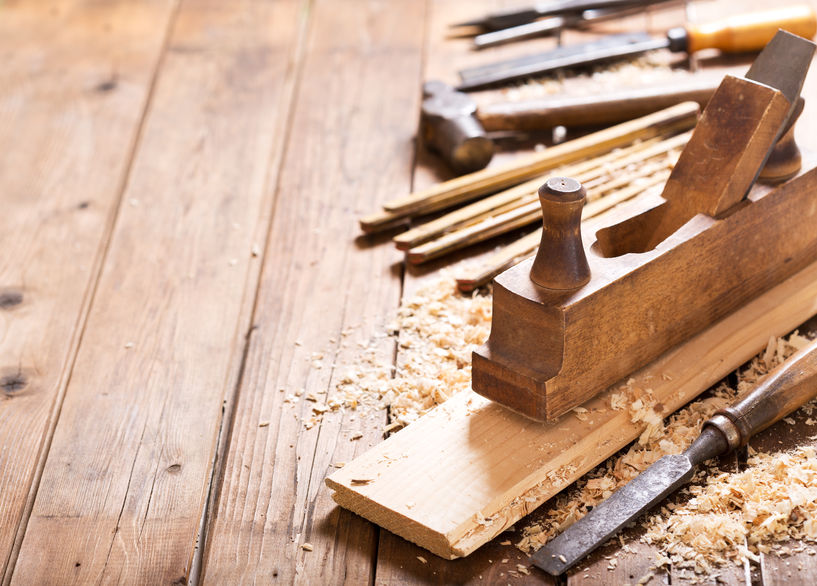 Innovative
solutions and ideas
We can provide a wide variety of finishing touches, including furniture, and custom solutions for your project.
We can take your room and transform it into a work of art.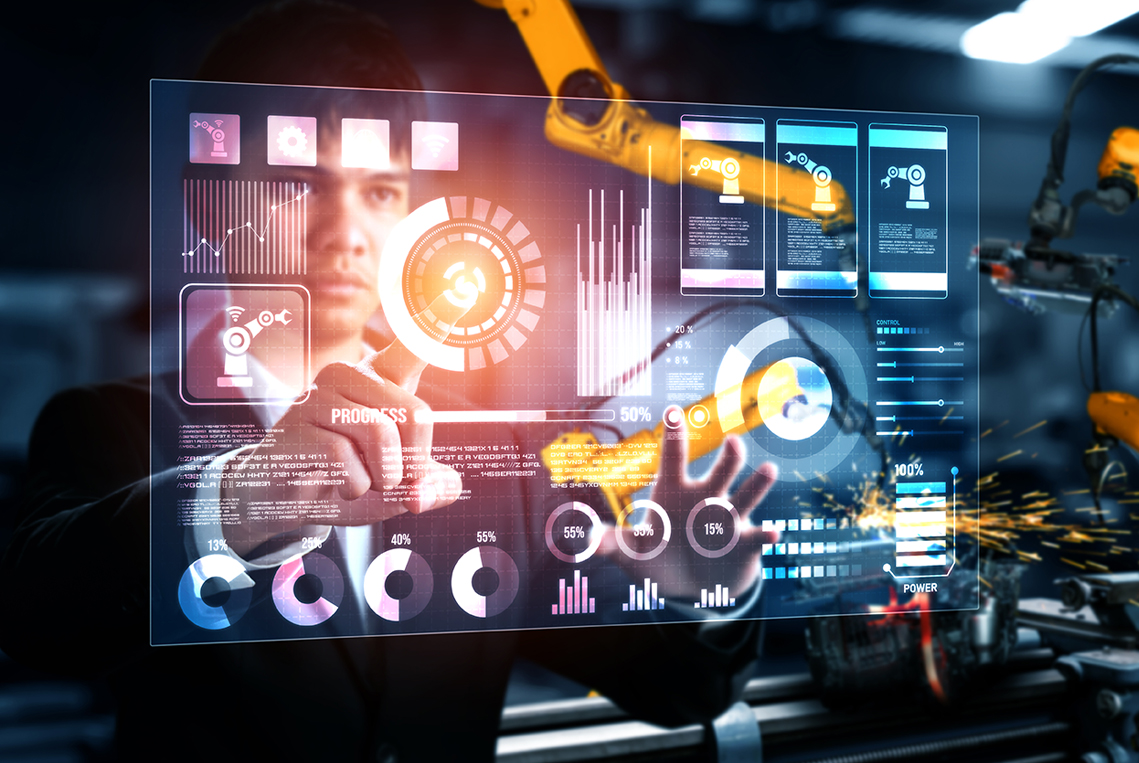 We have the resources available to help you design and visualize what the end product will look like.
You know you'll be satisfied before a single piece of wood is milled.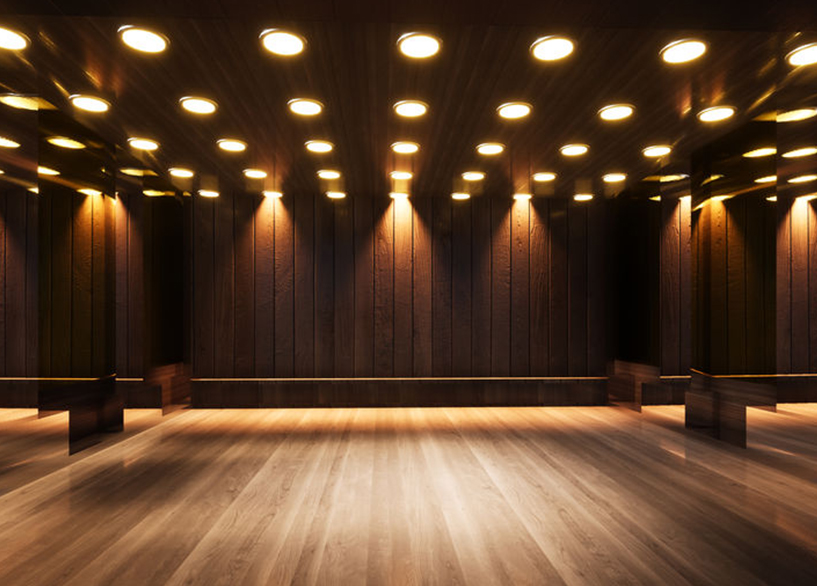 Impressive
design solutions
We take pride in designing your space to be functionally efficient and aesthetically pleasing.
Your room most work for your athletes and patrons, and can be an amazing place to relax after a game and find inspiration.
Want more?
Check this video
The GW Gymnastics team saw its fully-renovated locker room inside the Charles E. Smith Center for the first time. Featuring the Attitude statement which really helps them come together as a team.
Request a
consultation 
to elevate your locker room experience with Legends Custom Lockers