Jacksonville University Lacrosse
Lacrosse Locker Room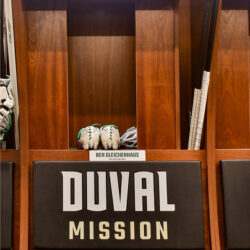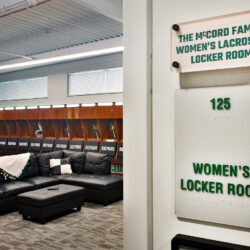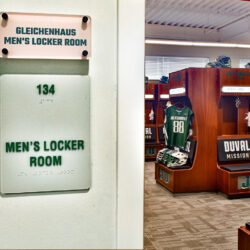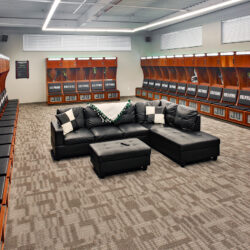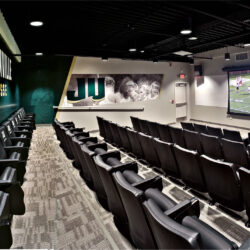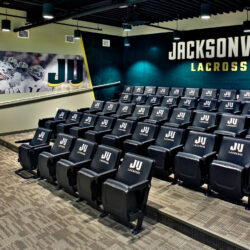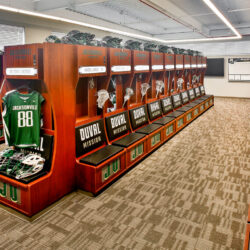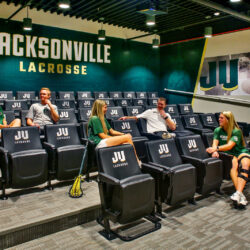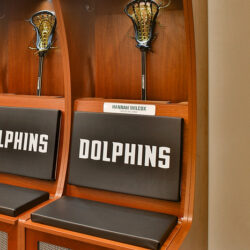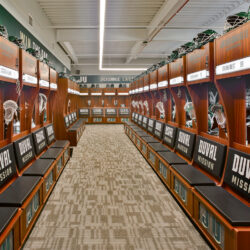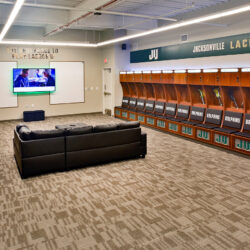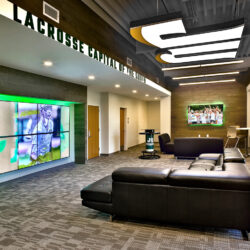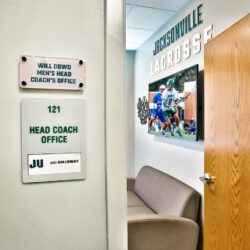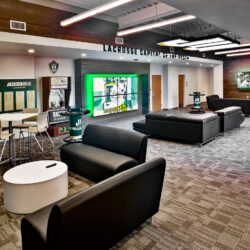 Description
Lacrosse Locker Room:
This locker room was part of a new $1.8 million Jacksonville Lacrosse Center (JLC). "This project wasn't about having the next great facility," Athletic Director 
Alex Ricker-Gilbert
 said. "This project was about a group of committed people in our community and within our lacrosse family who wanted to better the experience of our student-athletes. This facility is for our students. This facility is for our alums to come back to a place they can call home. This facility is about family. I want to sincerely thank everyone who was involved in making this project a reality." The 8,600-sqaure-foot facility is the first and only Division I lacrosse-only facility in the nation. The building features 10 offices for coaches, assistants and staff, a conference room, state-of-the-art, theater style, film room, and men's & women's locker rooms along with two large outdoor patios. "The JLC is a game and life changer or our program," head women's lacrosse coach 
Mindy McCord
said. "Our players are in a place they can call home and it's the best place in the country. We get to see our players every day and interact with them in such a warm, intimate environment. We feel so much pride to be a Dolphin and reside in the JLC. For me this has been a 10-year dream come true and I am so thankful to all of the donors who made this a possibility. They saw the vision of this facility for ...
Read more