What does your locker room say about your establishment?
How you do anything is how you do everything. You've probably heard it before. The saying shows up on motivational memes, in TED Talks, and on the covers of self-help books. How does your own establishment stack up to the old saw? Sure, the golf greens are pristine. Naturally, the gym floor is polished. But what about the locker room?
More and more golf resorts, tennis clubs, and athletic teams are finally turning their attention to the humble locker room. Luxury wood lockers are showing up on Instagram and in positive reviews as a sign of a high quality facility. Why? Because how you make people feel in the locker room says a lot about the kind of experience you're trying to create.
The following custom sports locker designs show athletes and club members that your facility is top of the line across the board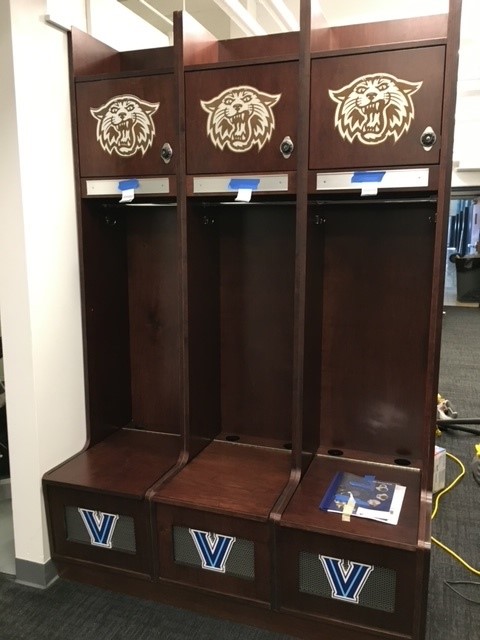 Traditional Sports Locker
The traditional athletic locker room gets an upgrade with Legends Custom Lockers. These premium wood lockers come fully assembled, and they're designed to withstand the abuse that often comes with athletic spaces.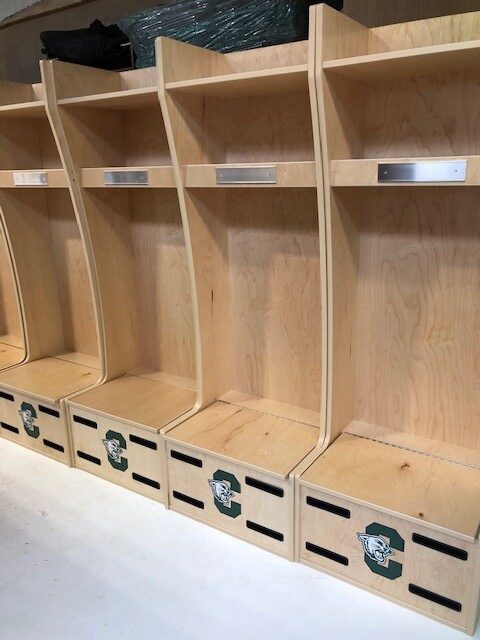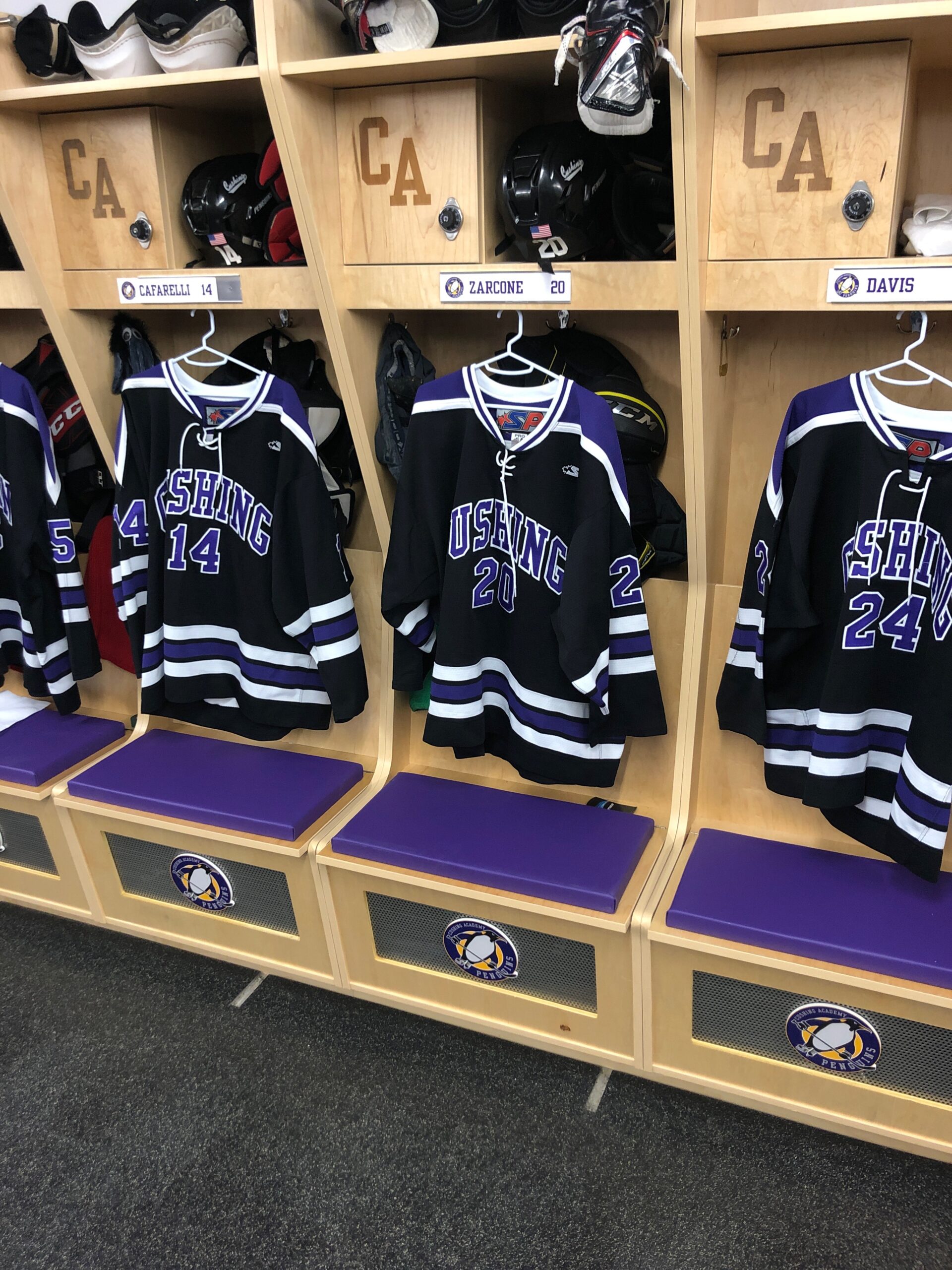 Cut Back
Our most popular design by far, the Cut Back Sports Locker provides plenty of elbow room for seated athletes while still providing ample storage room.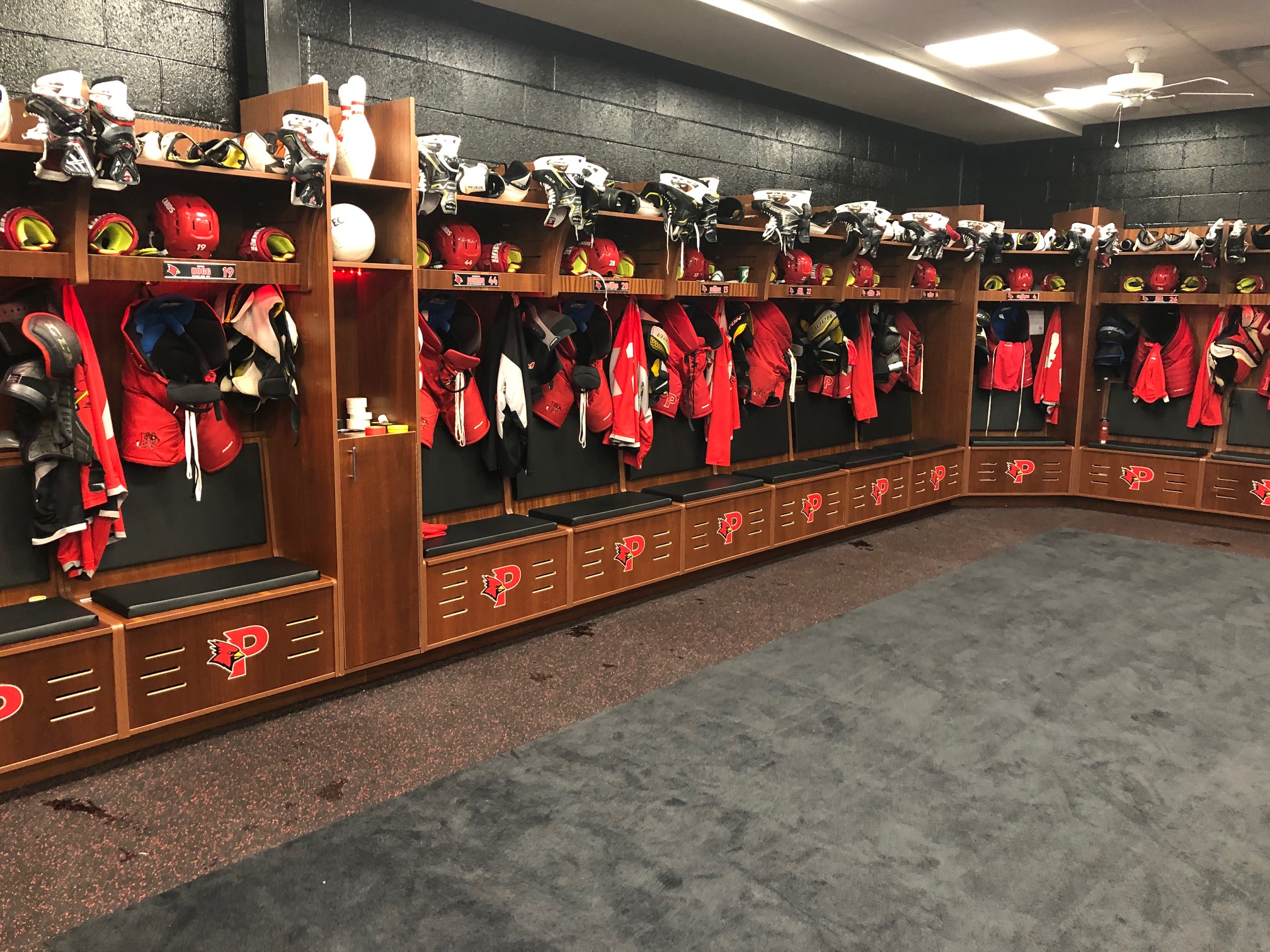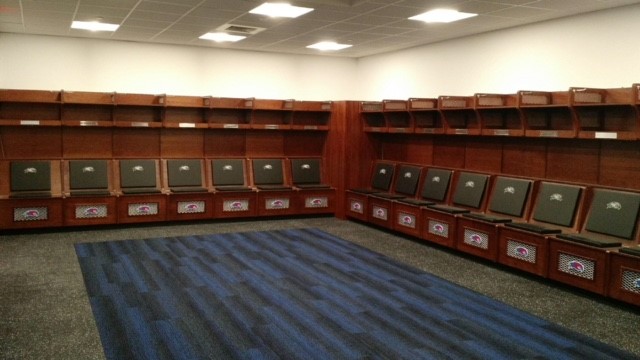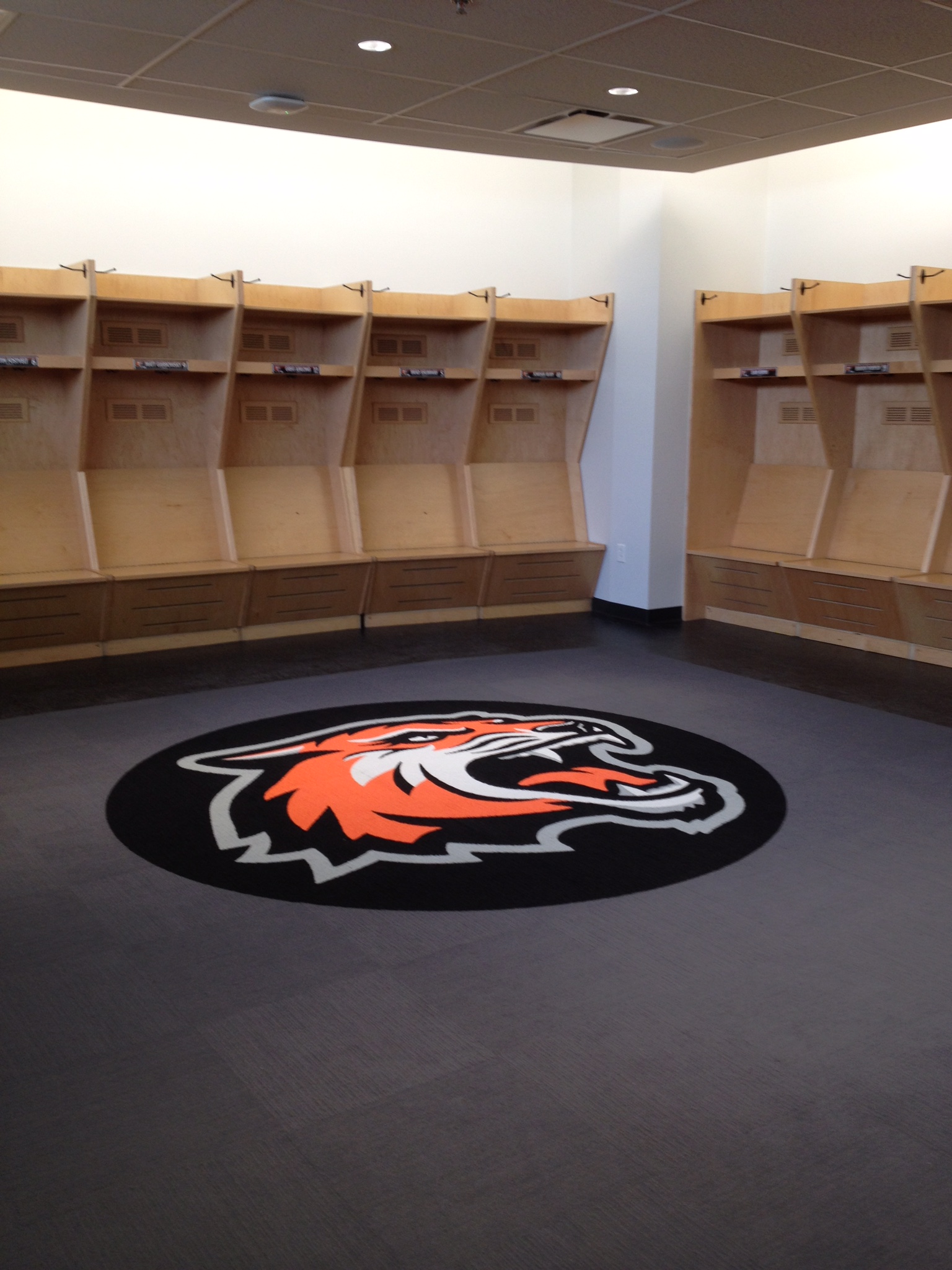 Pro Style Slant Back
The Pro Style Slant Back sports locker design transforms any locker room into an executive locker room with built-in ergonomic seats and unparalleled style.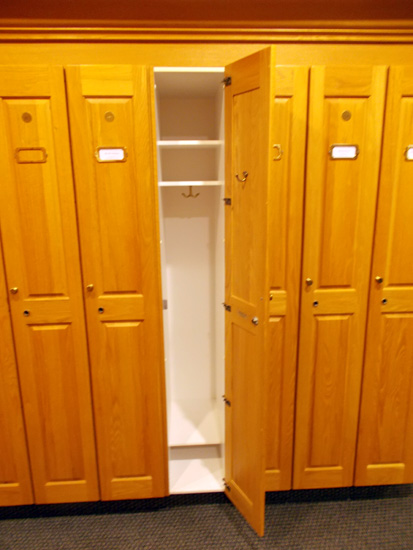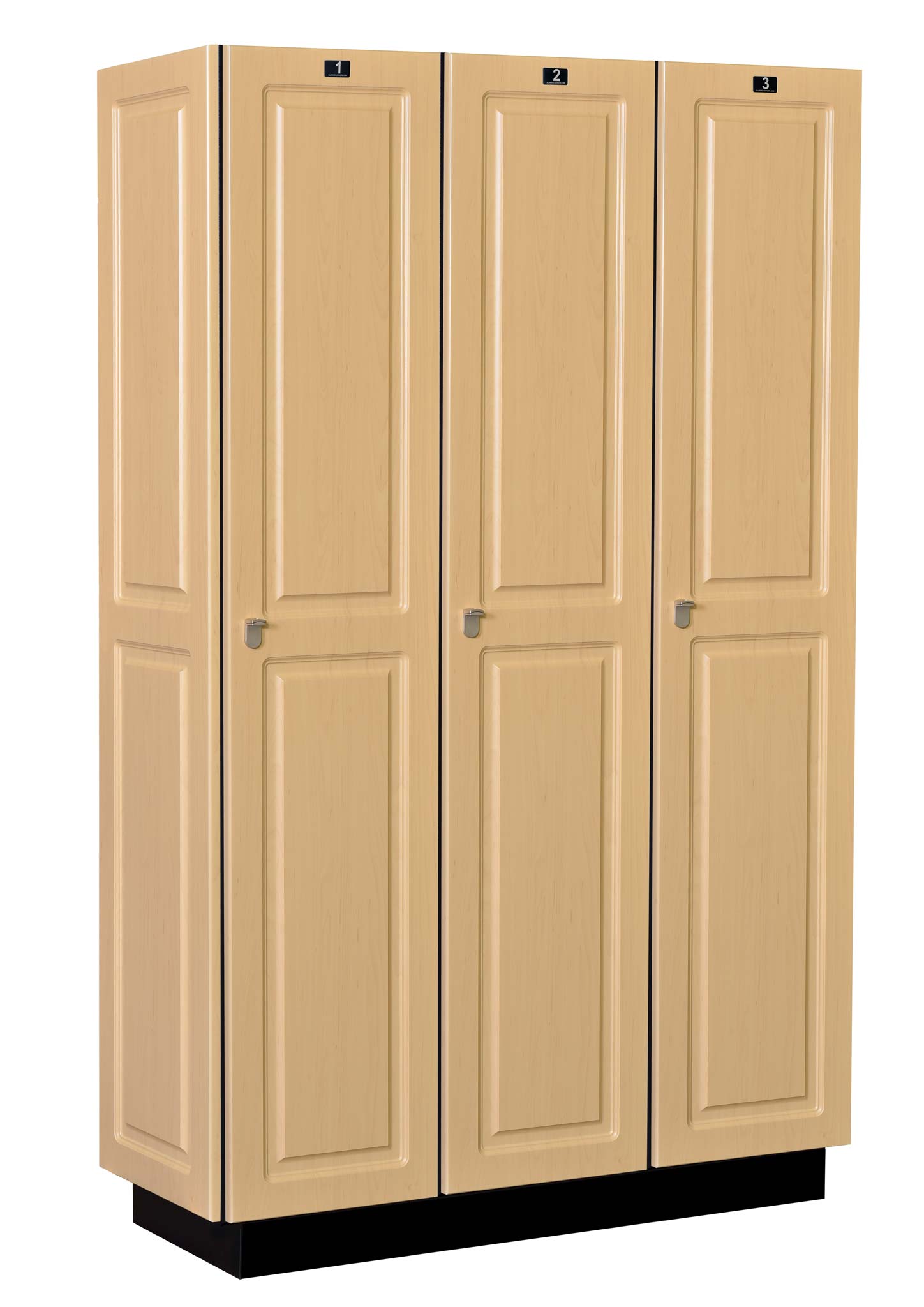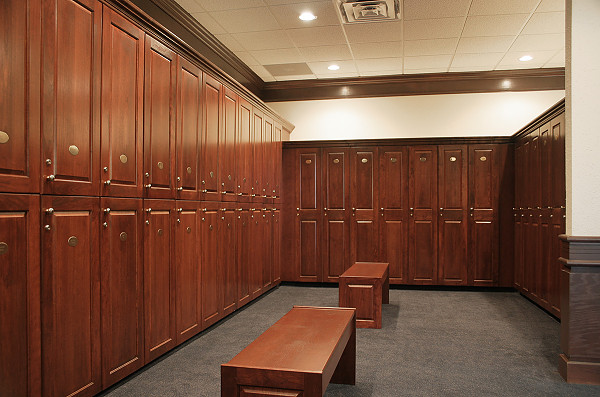 Club Lockers
Roomy day lockers for athletic clubs are custom built from rich hardwoods and high-end hardware to make transitional storage spaces feel luxurious and secure. Club lockers can be built with or without doors, depending on your needs.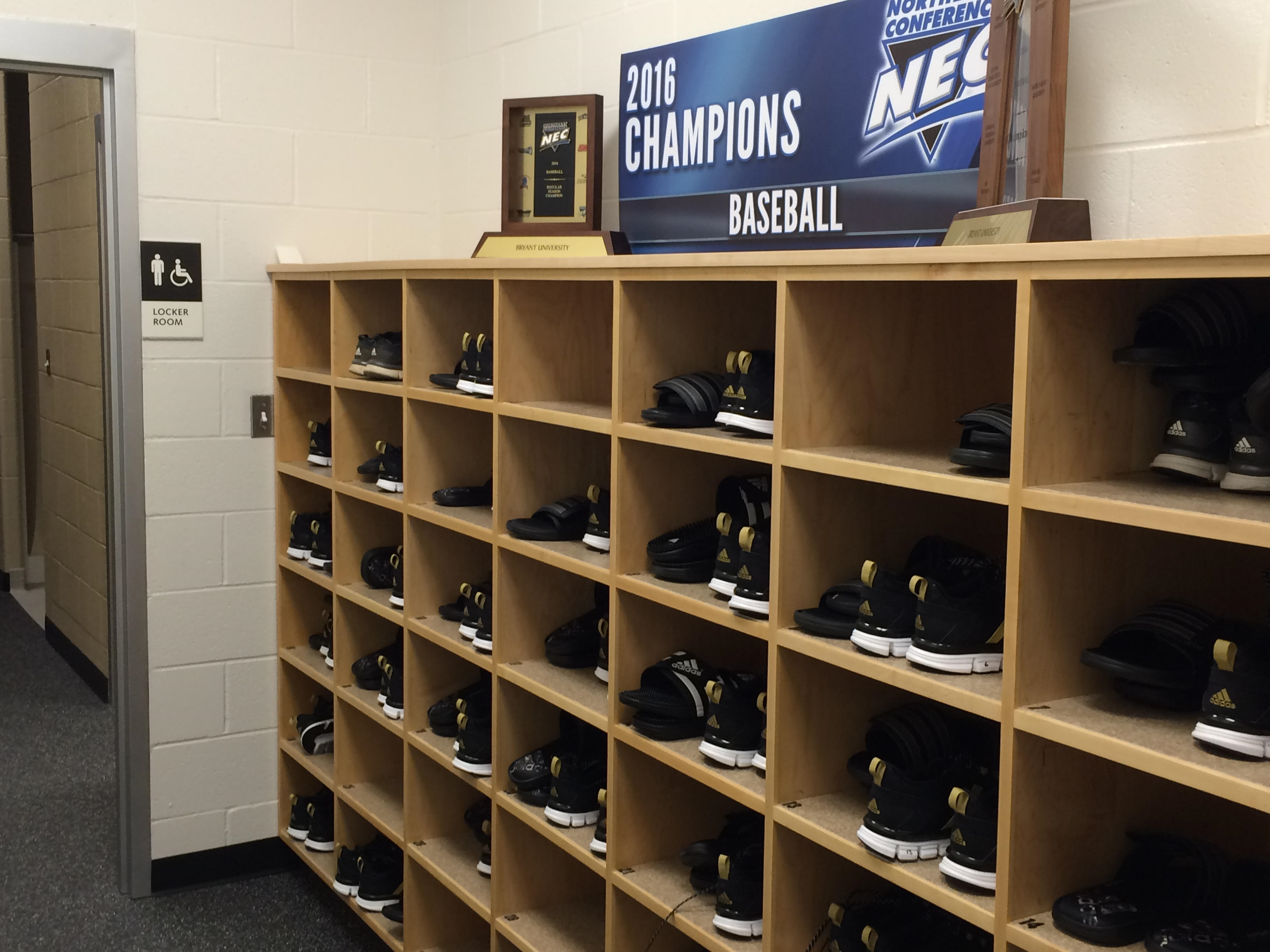 Cubbies
Game day lockers and wood cubbies offer a storage solution with a smaller footprint for organizing athletic equipment, uniforms, street clothes, and gear. As with club lockers, these smaller storage spaces can be built with or without doors.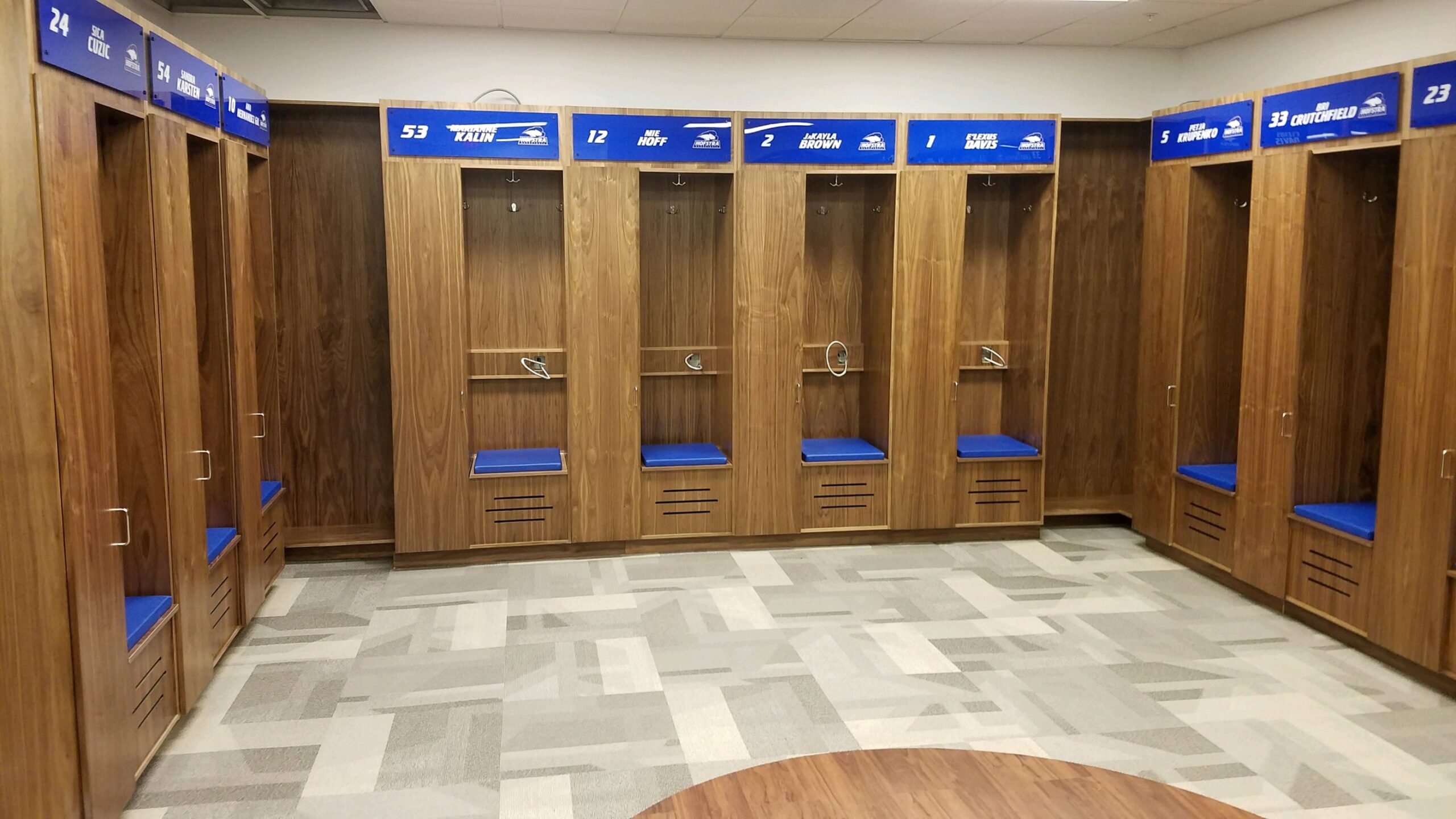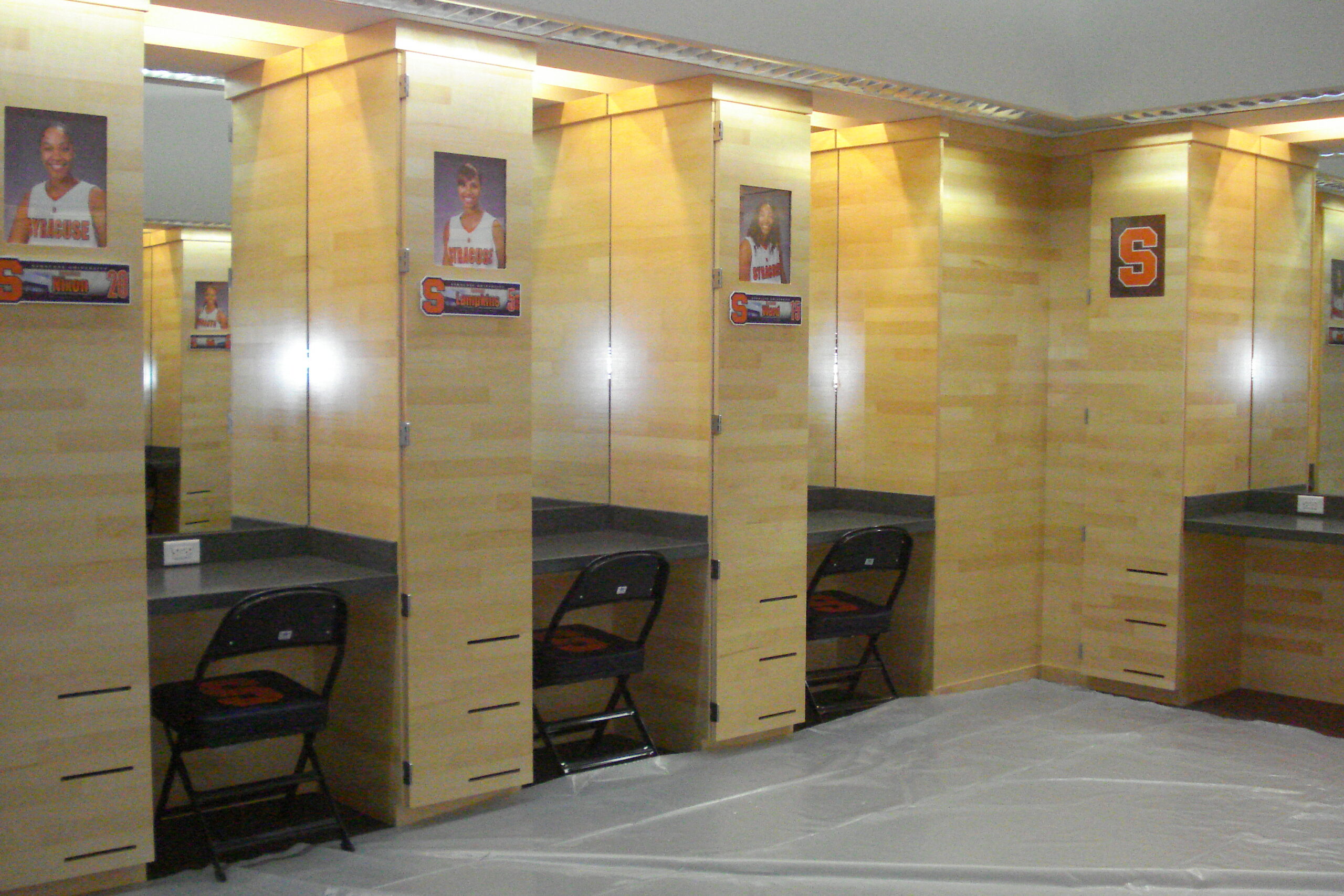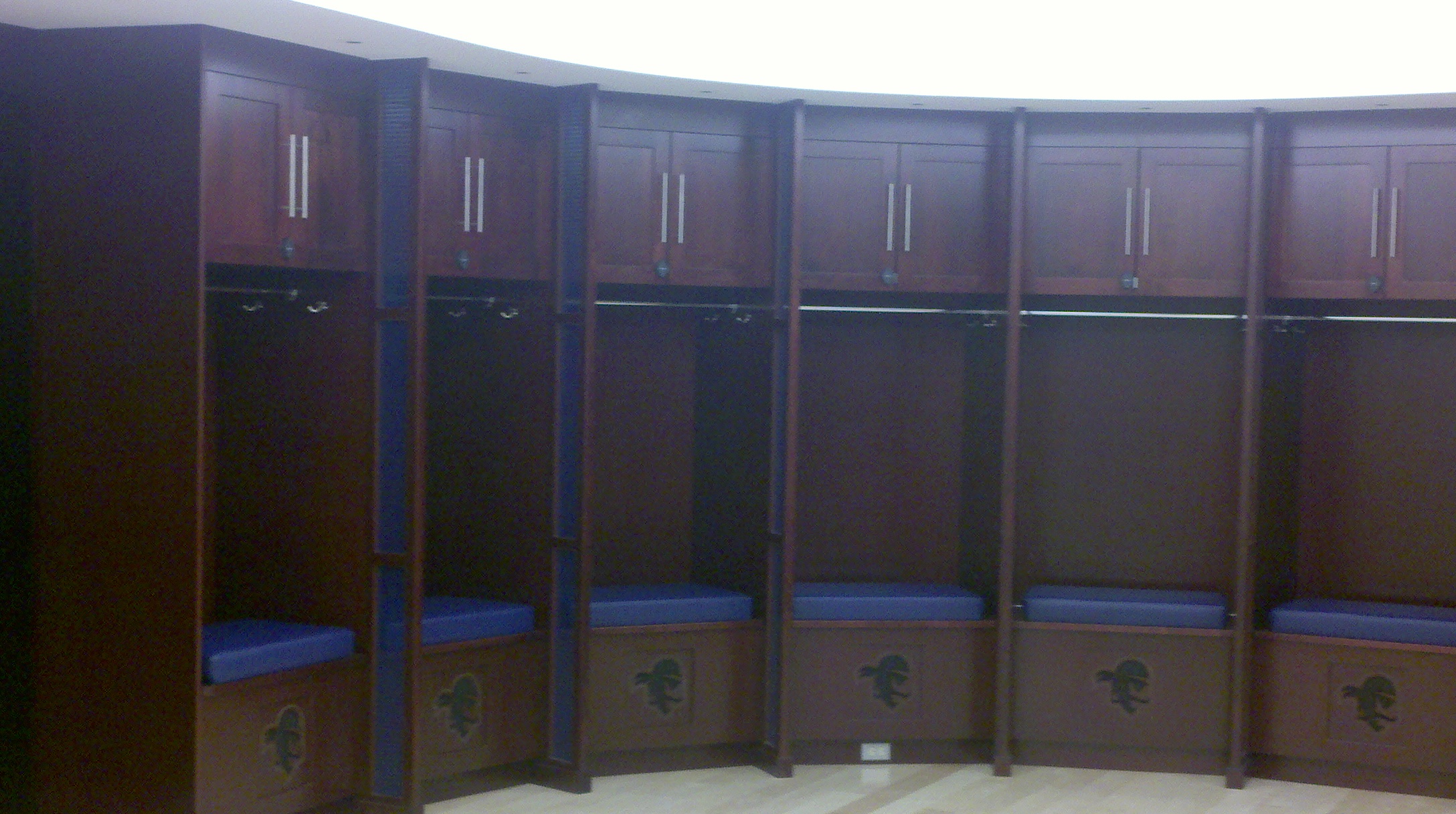 Custom Wood Locker
Of course, Legend Custom Lockers excels at creating storage solutions that meet your precise needs. Our custom sports lockers can be embellished with team branding and outfitted with charging stations, video monitors, and other 21st century upgrades. From drawers to display spaces, we've got options and solutions for the most demanding requirements.
Reach out to your Legends Lockers Admin Team today to learn more about our full-service locker room design and renovations.
Your Legends Lockers Admin Team
admin@legendscustomlockers.com
844-534-3634